TOOBOO BAMBOO TOOTHBRUSH
Branding • Trademark • Packaging • UI



OVERVIEW

Tooboo is a brand whose goal is to produce high quality sustainable options for essential everyday items. Their focus right now is on the toothbrush. Traditional toothbrushes are made from non-sustainable plastics and don't decompose. Tooboo's toothbrush is made with treated bamboo and charcoal infused bristles. They are centered around their superior quality and ethically responsible materials.
APPROACH

The goal for this brand is to create a fun visual design language with unique packaging that will make the product stand out on the shelf. The packaging needs to avoid plastics, be conscious of recycling needs, and be just as sustainable as the product itself.


RECOGNITION
Graphis New Talent 2021 | Honorable Mention (logo)


BRANDING





EXECUTION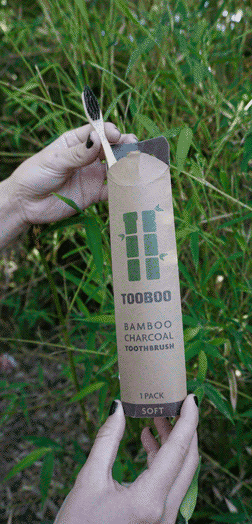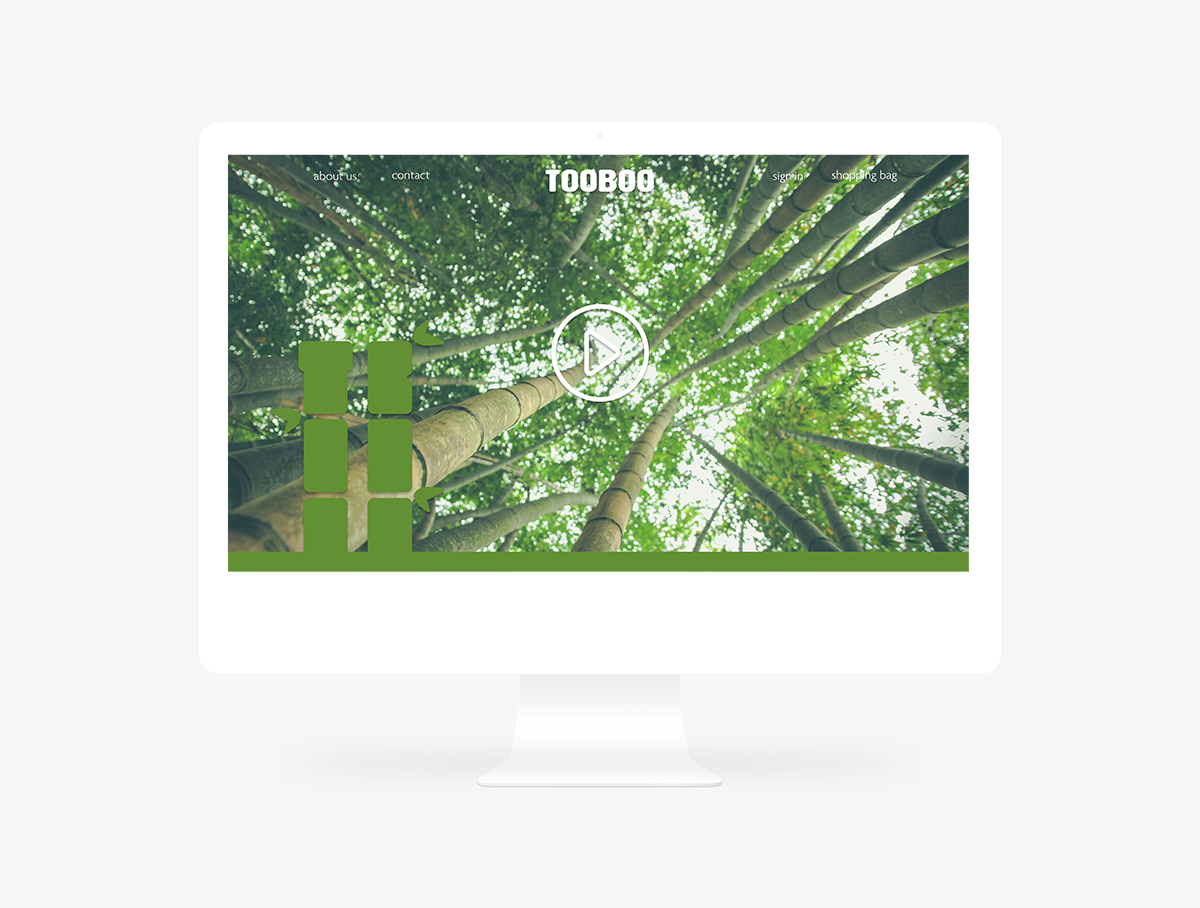 Copyright © 2021 Aspen Walter. All rights reserved.